Keep your regulations off my garden!
Home buyers in Miami Shores and other South Florida communities may want to check ordinance before planning their new front yard garden. Many communities have restrictions on where you can plant a garden, especially a front yard garden.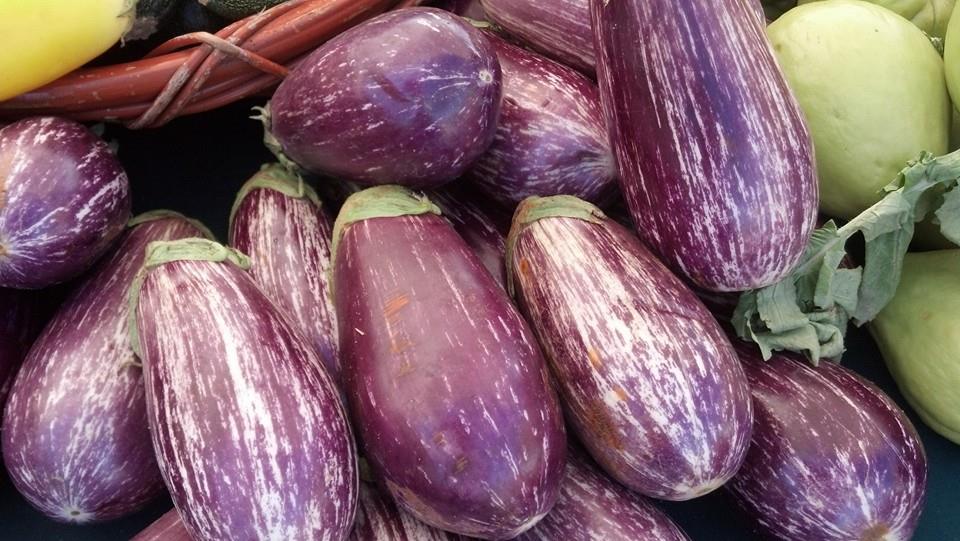 Being green in Miami Shores may just get easier when it comes to growing your own home garden, and possibly a front yard garden.
It took a Miami Shores couple years of legal disputes but finally the state Senate on Thursday overwhelmingly approved a bill that would prevent local governments from regulating homeowners' vegetable gardens. The house version of the bill will next go to Governor DeSantis for his signature and it is expected to be signed.
CS/HB 145: Vegetable Gardens
Vegetable Gardens; Prohibits local governments from regulating vegetable gardens on residential properties except as otherwise provided by law; specifies that such local regulations are void & unenforceable.